Zoho Learn – A home for your team's knowledge!
Zoho Learn is a complete knowledge and learning management platform that helps you capture and retain your team's knowledge, build training programs, and measure the results of your training.
Are Steroids Bursts Safe for Children? — JournalFeed australian steroid suppliers buy dragon pharma, buy anabolic steroids in usa – acheter un berger allemand dressé, malinois dressés à vendre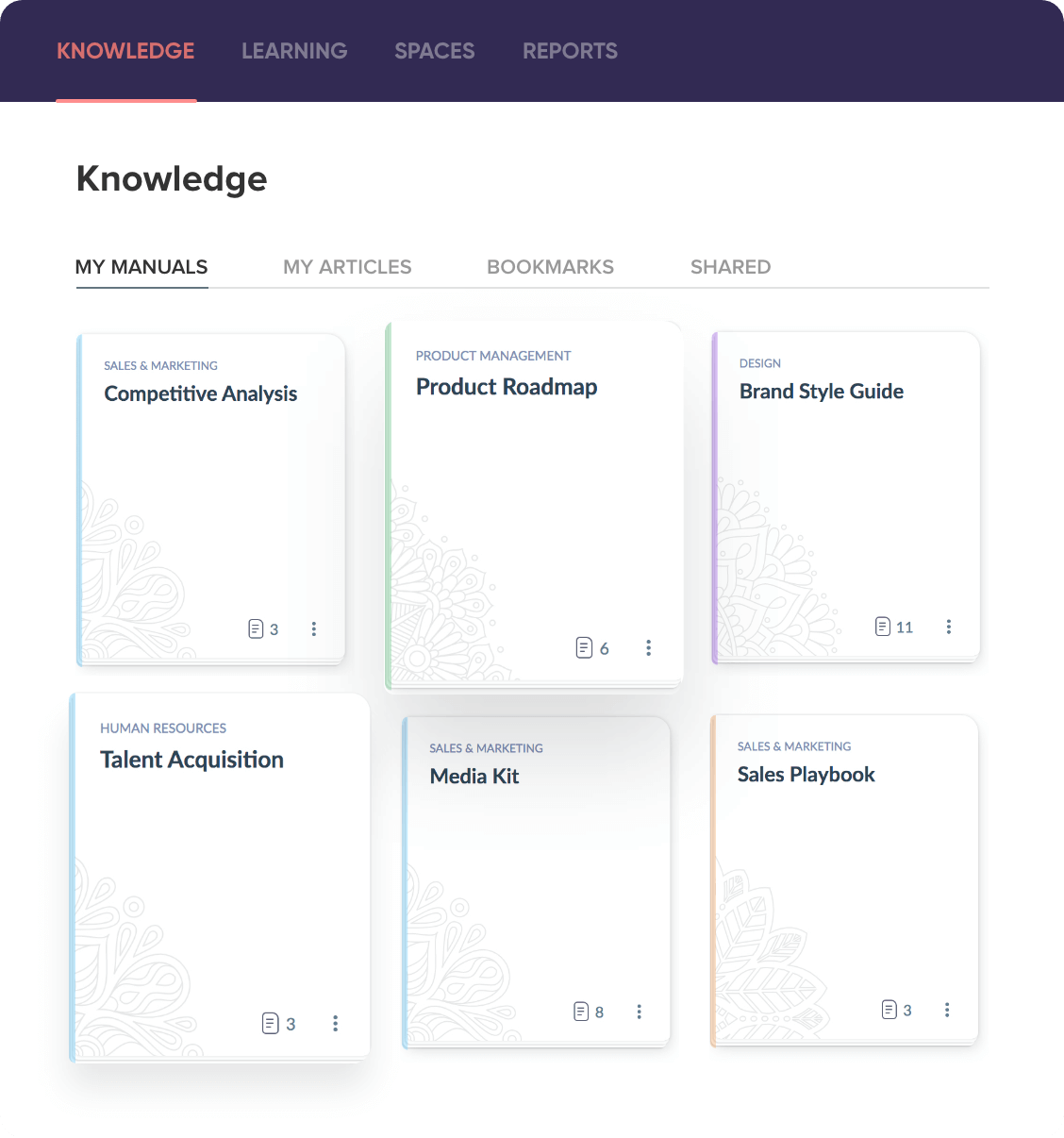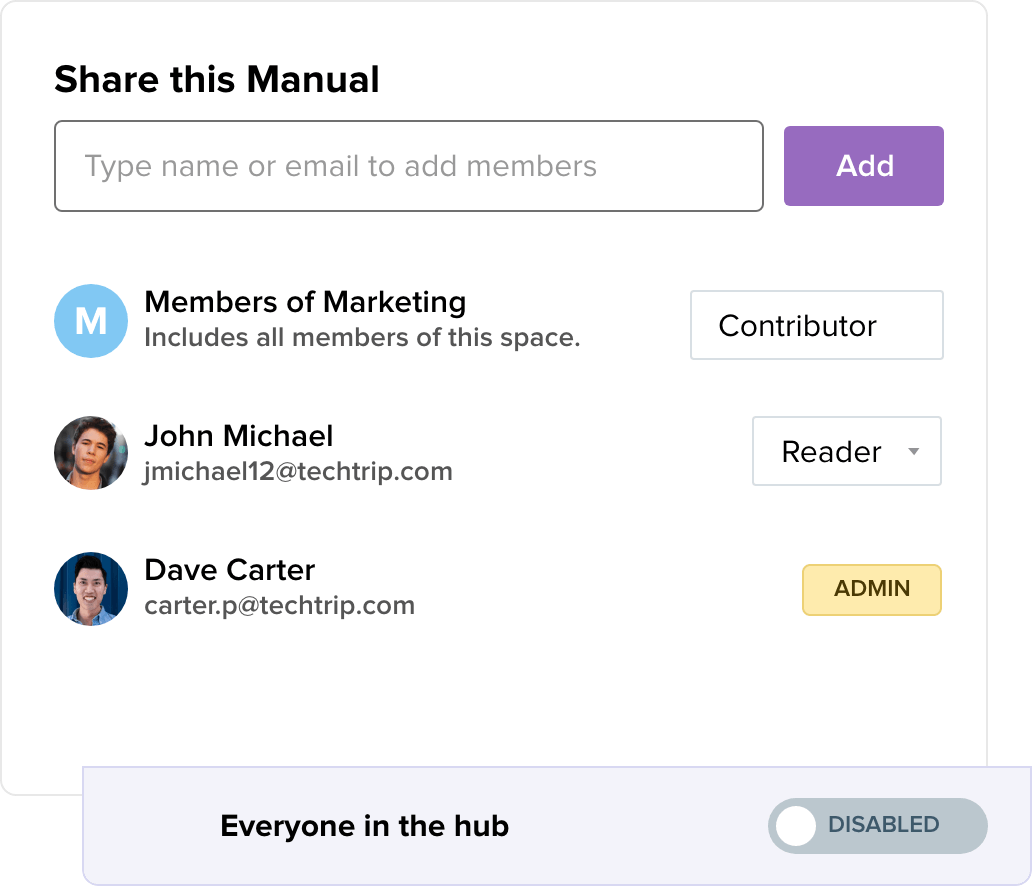 Make it a habit to share your knowledge.

Share your knowledge and provide your students with useful information. Add users to your knowledge base and set different access privileges for them.
Get the best of both worlds
Bring your knowledge management and learning experience together on a single platform.
Schedule FREE Demo Now!